Rating: 1.5/4
It's become all too common for successful international films to be diluted and stripped bare of their uniqueness to appeal to American audiences. While good adaptions do exist, like last year's Gloria (2019) starring Julianne Moore, others such as The Upside (2019) are criminally drab. This year, witnesses the remake of Ruben Östlund's uncomfortable yet hilarious Force Majeure (2019)—which follows the same narrative contours yet lacks the former's nuance and wit. Tonally cold, Nat Faxon and Jim Rash's Downhill never sticks the landing as a couple's comedy nor as a marriage in crisis.
Billie Staunton (Julia Louis-Dreyfus) and her husband Pete (Will Ferrell) with their two sons Finn (Julian Grey) and Emerson (Ammon Jacob Ford) arrive at a ski resort for their vacation. Initially, the appearance of the resort is odd. For one, the area isn't family friendly. Instead, the skiing atmosphere leans heavily on the adult and college getaway side. For their part, Billie and Pete are your typical married couple; they're together, but years of companionship and children have them going through the motions. Most of all, Pete himself is working through a midlife crisis. He spies on his younger adventurous co-worker Zach (Zach Woods) through Instagram, watching Zach create new exciting memories with his love Rosie (Zoë Chao).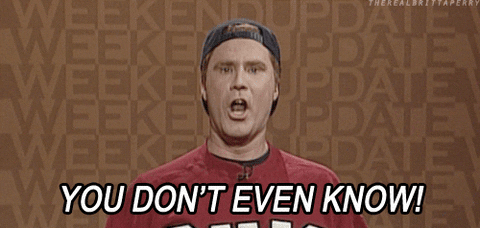 However, Pete's marriage is thrown into disarray when a controlled avalanche occurs. Instead of staying with his children and wife, Pete snags his cell phone and runs to safety. Only to return when the destruction has subsided to his stunned and awestruck family. The incident creates tension between the couple, and Pete with his sons, which the film explores.
Unfortunately, Ferrell and Louis-Dreyfus lack basic chemistry. To a point, they're meant to be a couple that's drifted apart and are now circling around the elephant in the room, but their despondency matches greater to two people who've never met each other before, much less been married. Ferrell is also wretchedly miscast. His ratcheting wide-eyed comedic style as a husband in denial is at odds with the film's subtle yet unsettling comedy and its more dramatic moments. On the other hand, Louis-Dreyfus very much discovers that balance—a woman whose dormant passion is now re-awakening amidst the turmoil of her marriage.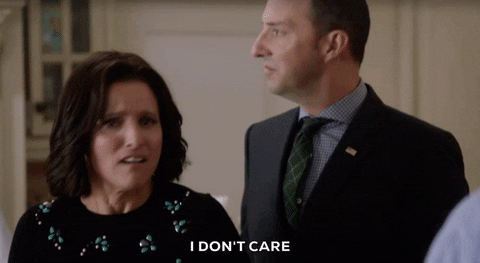 Running at 85 minutes, Downhill is significantly shorter than Force Majeure yet certainly feels longer. Miranda Otto also features in the comedy as an eccentric owner of the resort, though her role is misshapen and unruly in a taut disintegration of a marriage. And while some scenes zing, like Billie confronting Pete while having dinner with Zach and Rosie, where Louis-Dreyfus goes full tilt in the face of her thoughtless husband. The scene's awkwardness which cuts through pangs of laughter, does not follow suit in the continued spirit of Downhill. Instead, the comedy meanders, never lifting itself up the slope over its own colorlessness.