Yesterday the Walt Disney Co. dropped a massive, but highly anticipated bomb: the creation of their own streaming service known as Disney+.
The new service, launching November 12th of this year, will cost $6.99/month and $69.99/year. Disney+ within the first year of streaming will consist of 25 original series and 10 original movies and specials, 7,500 episodes of past and current Disney series, 400 library movie titles (believed to be the Disney vault and Pixar's esteemed collection), and 100 current or recent theatrical releases.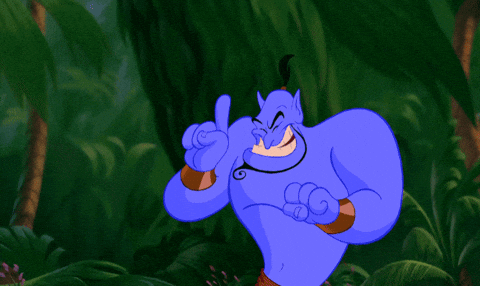 The new platform also offers bundle packages, which includes ESPN+ and Hulu, downloading for offline viewings and with select titles in 4k, and has already partnered with Roku and Playstation 4.
Additionally, because of Disney's purchase of 21st Century Fox for $71.4 billion, all 30 seasons of the Simpsons will exclusively stream on Disney+ along with NatGeo.
Some programs coming to Disney+ are a The Lady and the Tramp live-action series, a Loki-centered series starring Tim Hiddleston, a Winter Solider and Falcon series, a Scarlet Witch and Vision series, a Frozen 2 documentary, a Phineas and Ferb movie, etc.
Disney is aiming straight for nostalgia, and it'll most likely work. With the new streaming platform's low price point and vast selection, which will only expand when more 21st Century titles are included, the natural pivot by many has been to deem Disney+ a Netflix killer.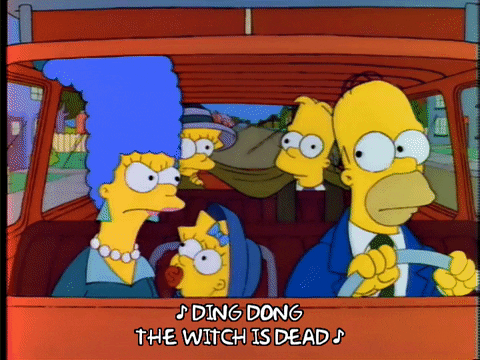 While the immediate battle between Netflix and Disney+ is compelling, it belies the true ramifications of the new streaming service: The future of theatrical and physical releases.
Disney+ is the first step into the future. Because if you think other studios are going to remain idle and not profit from their extensive back catalogs, then you're sorely mistaken (Warner Media is also planning to announce their streaming service later this year). Studios have been destined to head in this direction since 2012, when Netflix decided to produce original content for wide release. The release paradigm has begun to significantly shift.
While most are well-aware of this coming evolution, the specter of such change has never seemed as real as now. There's a significant difference between a service like Netflix operating outside of the agreed upon bounds of releases and Disney now having the capacity to do so. And while studios haven't quite arrived to the point of embracing streaming as a means for wide release, this is a big step in that direction.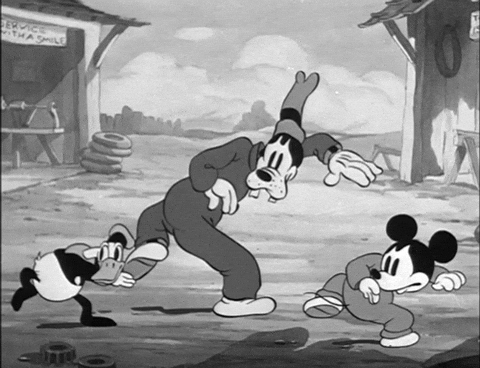 This isn't a death note to theaters, because there will always be a place for them in the marketplace. However, if you're a studio and you're feeling iffy about a product… maybe it wouldn't be a bad idea to release said product on your brand-new streaming platform (e.x. when Paramount Pictures sold off Annihilation to Netflix)? Studios may soon only book theater space exclusively for their big-budget products, while relegating their riskier films to the safety of their streaming platforms.
The same could be said about physical media. There will always be a place for such products in the marketplace, but there's a real scenario where DVDs become like vinyl. That is, studios begin not to do wide release of said products.
Why would studios burden themselves with the cost of DVDs not selling or stockpiling, when the content can be downloaded or streamed?
Some fans and cinephiles will hunger for a physical release, but most will wait until the product inevitably appears on their streaming platform. If you're a studio, the next logical move would be to do limited or exclusive runs of DVDs. That is, make the DVD a collectible. Imagine if Disney were to decide to do only a limited DVD run of Episode IX, with fantastic packaging, extended cuts, some bonus features, and an exclusive book giving behind the scenes stills and information. That sort of product would sell and sell well, and they'd shoulder less losses.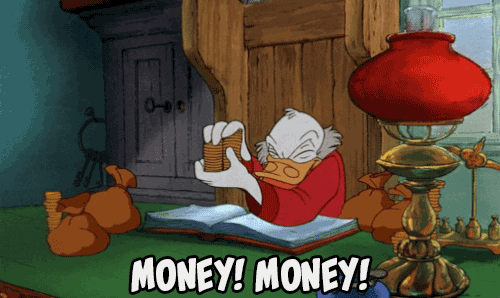 Whatever the future of theatrical and physical releases, for the near future, Disney is on equal footing with Netflix. They're offering a cheaper product with greater emotional and nostalgic value for their audience.
The natural reaction, Disney+ is a Netflix killer, ignores the plausible survival of both and more entities in the same marketplace. Netflix can still evolve (they've seen this coming for a while), as evident by them and Amazon considering buying individual cinemas and theater chains. Still, make no mistake, Disney+ is the next logical step toward the future of cinematic and physical releases (and we haven't even considered the full ramifications of streaming services bundling cable channels with regards to cord cutting). Whether the forerunner, Netflix, lives to the reap more rewards is secondary (at this point) is a micro query compared to the larger implications.