We are finally, and thankfully, in the final week of the awards season for the Oscars. This is the second to last of a rundown series that will also encompass Best Picture (you can find the previous Best Actress rundown here). These rundowns will have some stats, but I believe — especially in a year where the precursors have been all over the place — that context and general feeling of the mood should also be taken into account. Here's my Best Director rundown:
Yorgos Lanthimos: The Favourite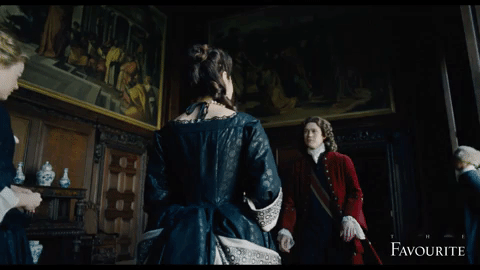 Yorgos Lanthimos is basically the Adam Driver of the Best Director category. He's an artist who's been creating some fantastic work in his career — Dogtooth, The Lobster, and The Killing of a Sacred Deer — and this is the Academy's way of honoring his accomplishments. With his latest film — The Favorite — being more of the mainstream variety, there's a very good likelihood that Lanthimos will have other bites at the apple in this category past this year. Just don't expect him to win this time around.
Adam McKay: Vice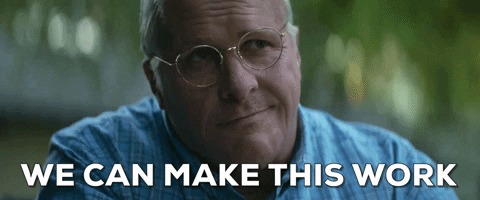 Momentum is a hella' of a drug. I don't know if McKay would have been here without Annapurna making the savvy decision of holding back the embargo for reviews of Vice until after the Golden Globes and SAG nominations were announced. The film features a 66% Rotten Tomatoes score, I know RT isn't the end all be all, and it's rare for a film as serious as Vice to get as many nominations as it did with that kind of showing. In fact, even Mary Poppins Returns — which followed the same strategy — wilted in the end. Still, Bohemian Rhapsody made it through so maybe McKay being here isn't a surprise. Either way, if he did win on Sunday it would send shock waves through the auditorium.
Pawel Pawlikowski: Cold War
When Pawel Pawlikowski started shooting up the boards of a few Oscar pundits, I was surprised and incredulous. For the most part, the film had only screened for critics, at festivals, or for Academy members. Plus, it was an autobiographical Foreign Language film in black and white. I couldn't put much stock in the Academy having the bandwidth to put two deserving foreign language candidates in one of its top prizes. And boy was I wrong. Pawlikowski showing up here is probably a very good sign for his film and could point to a significant chance of an upset in the Best Foreign Language category. If Roma wins Best Picture, the Academy could spread the wealth and hand Cold War its one Oscar of the night. But for the purposes of this category, Pawlikowski will fall into the "just happy to be here" group.
Spike Lee: BlacKkKlansman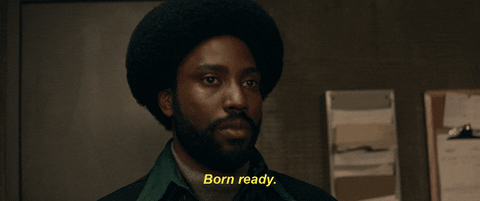 Astoundingly, this is Spike Lee's first year nominated for Best Director. For anyone who has followed me, you'll know my most hated Oscar stat: No Black director has ever won Best Director. How sweet would the feeling be, if after all these years, if after the snub of Do the Right Thing, if Spike Lee somehow pulled this off. Unfortunately, I don't think it will happen. I think we'll have to contend with that dreaded stat for at least another year. While Lee has been nominated for every major award this season, he hasn't won anywhere. Also, Best Director is one of his three nominations for the evening (Best Picture and Best Adapted Screenplay being the others). The Academy will most likely look to reward him in the Screenplay category.
Alfonso Cuaron: Roma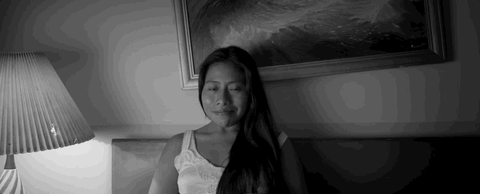 Roma represents Alfonso Cuaron's second appearance in this category, which he won in 2014 for Gravity. Cuaron is going to win Best Director because Roma is just the best directed film here. It's not overly complicated, yet rarely is it that simple at the Academy Awards. Cuaron has poured so much of himself into this film about his childhood nanny, that it would be a fool's errand to expect the Academy not to bestow this honor upon him. Plus, he's literally won every single award on the path to Sunday. There's no one to vote against him. You can book it.
Image credited to WASU.com