We are finally, and thankfully, in the final week of the awards season for the Oscars. This is the fourth of a rundown series that will also encompass Best Director and Best Picture in the coming days (you can find the previous Best Supporting Actor rundown here). These rundowns will have some stats, but I believe — especially in a year where the precursors have been all over the place — that context and general feeling of the mood should also be taken into account. Here's my Best Actress rundown:
Melissa McCarthy: Can You Ever Forgive Me?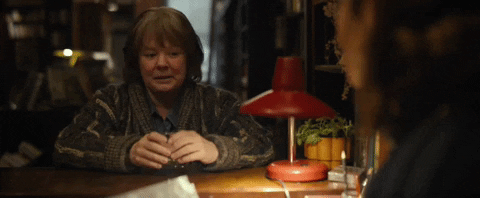 Another year, another Best Actress field that completely outdoes its Best Actor compatriots. Because in any other, and I do mean any other year, Melissa McCarthy would be running away with this category for her stellar performance as the cat loving curmudgeon author Lee Isreal in Can You Ever Forgive Me? If McCarthy is this generation's Robin Williams of comedians turned dramatic actor (remember, this is her second Oscar nom), then Can You Ever Forgive Me? should have been her Good Will Hunting. It's a mold breaking role for her, and I dare say, this won't be the last time McCarthy will be nominated for this prize either.
Yalitza Aparicio: Roma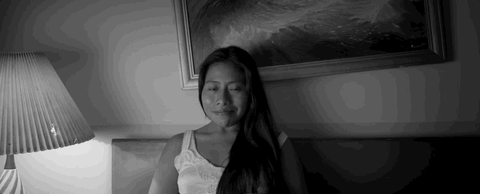 And so begins the "wouldn't be shocked if they won it" list, with Yalitza Aparicio for Roma: a semi-autobiographical tale for director Alfonso Cuaron about his childhood nanny. It's so rare, in today's Hollywood, to find an actor or actress who's literally been plucked from obscurity. But Aparicio's nomination here isn't because of low expectations for a newcomer, she's genuinely amazing in this role.
The birthing and beach scenes are both my favorite moments of 2018; and other than McCarthy, I don't think there was an actress that found a level of nuance in her every breath as much as she did. Also, cards on the table, but I've very much been in the Yalizta Aparicio could be nominated and could win boat since TIFF. Even with misses at the BAFTA's, Golden Globes, and SAG, if you want a no guts, no glory pick, it's Aparicio.
Lady Gaga: A Star is Born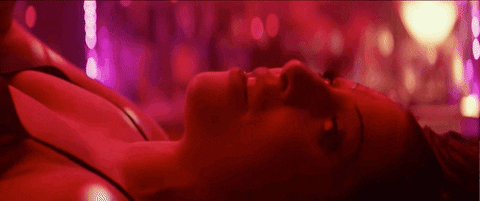 Lady Gaga is among the casualties of the A Star is Born down slide. Still, she does have a legitimate chance at winning. Playing Ally, a caterer performing at a drag bar who's discovered by Country super star Jackson Maine, Lady Gaga is incredible. You can add her to the, "If it were any other year" list. Unlike Aparicio, Gaga has shown up everywhere. Garnering nominations at the BAFTA's, Golden Globes, SAG, and tying for the Critics Choice Awards. The problem for Lady Gaga is her nomination in Best Original Song. With a clear win there, there's little incentive for voters push an extra award her way and deprive an 0 for 5 Glenn Close of a win.
Olivia Colman: The Favourite
Alright; I'm gonna be honest, I'm kinda surprised Olivia Colman is a front runner here for playing Queen Anne in The Favourite. Sure she's a show stealer, often the recipient of the best gags, but I personally don't know if her overall performance was richer than the others. Still, I would be completely fine if she won (Broadchurch to the dead). As the only person who has remotely put a dent into Glenn Close's chance of winning, her momentum has gotten stronger in the final days of voting as she's won the BAFTA and the Golden Globe (in the Comedy and Musical field). My gut says that Colman is a long shot because, really, who is voting against Glenn Close? Not enough people for Colman to win.
Glenn Close: The Wife For the entirety of this Oscar season, I have not believed that Glenn Close could win for The Wife: a film that came and went. I also didn't believe the Academy would award an older Best Actress winner in back-to-back years. But here we are, with Close winning the SAG, the Golden Globe, and tying at the Critics Choice Awards. Also, the performance from Close is there, even if it's probably the 5th best of the field (in my opinion).
Nevertheless, what could seal the deal for the venerated Actress is her 0 for 5 record heading into the ceremony. Something about the moment feels right. In any other year, with a BAFTA whiff and a tie at the Critics Choice, there might be less confidence in her odds. But as 2018 and this category have proven, this isn't any other year.
Image credited to The BBC