He's not a household name yet, but director Sebastián Lelio is steadily churning out incredible cinema, from Disobedience to A Fantastic Woman, and he's back with Gloria Bell.
The Chilean-born director's new film isn't wholly "original." In fact, it's a re-working of one of his previous films: Gloria. While that iteration starred Paulina Garcia, this one recruits Julianne Moore to play a divorced woman, now in her 50's, who goes out every night to dance in the hopes of not being alone.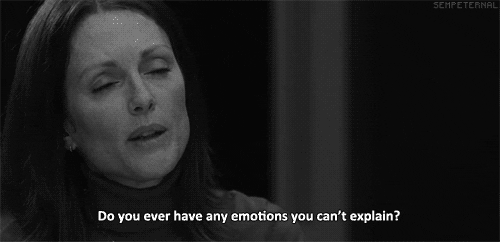 One evening, Gloria does meet a man. His name is Arnold (John Turturro), and he owns a paintball field. Both are divorced, with adult children. Gloria's offsprings are played by Michael Cera and Caren Pistorius, while her ex-husband is portrayed by the ever-hilarious, Brad Garrett. While Gloria's children are proudly independent, Arnold's children are far from self-sufficient, often phoning their father to bail them out of every jam, with him often acquiescing.
Both Turturro and Moore, an unlikely pairing, bring these two lovers to life through sumptuous performances. Moore is especially brilliant in slyly unfolding the many insecurities and hopes of this positive, yet passive woman. The film does slow to a crawl through its second act, however, it's all in the name of character study. Gloria Bell is an exceptional example of the patience that's required for this type of film.
The credit for that patience should go to Lelio, who has created, through this singular character, a measured and beautifully rendered study of aging and love.
  An official selection of the Toronto International Film Festival (TIFF): 2018.