Rating: 3/4
When one hears the name "Nico," immediately one thinks of the Velvet Underground, the New York troubadours who were brought together with the singer under the guise of Andy Warhol. Here, in Nico, 1988, the days of the Underground have long since passed. She's now motoring around with a ramshackle amateur band, surviving on legend alone, a legend she'd rather forget.
Here, Nico is a heroine addict and loose cannon. Most of the film follows her through 1986, as she travels through Italy and Russia, playing gigs to dwindling crowds. Most show up because of her name, and she's extended multiple favors because of her past exploits, such as being given a hotel suite for free.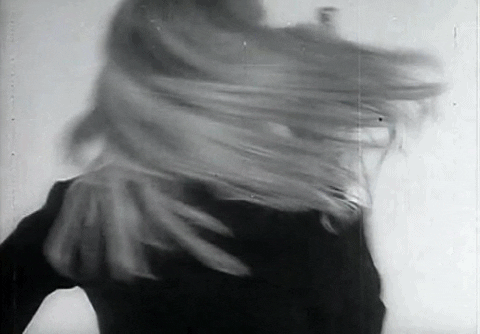 Trine Dyrholm as the aging relic is superb, nailing down all the fits of paranoia, druggy ticks, and Nico's own fallen spirit. Nico was an enigma, sometimes described as cold and prickly. Here, the script doesn't shy away from this perception, nor does it attempt to completely rehabilitate her. Nico is what she is here, a has been, a has been who's picking the shards of the life she once had and the damage it's done. Trine does her own vocals in the film and makes the singer into a mythical, if sad character.
The most refreshing portion of Nico, 1988, is that it's solely about Nico. There are a few flashbacks to her Velvet Underground days, but most are unsteady glimpses by way of 8mm film. It's a bold move by director Susanna Nicchiarelli, because Nico, 1988, could have easily been reenactments of the singer's tumultuous time in the band. However, we then wouldn't be seeing a story about this elusive figure. We'd be seeing a story about the Velvets. Also, we'd come to know the older Nico even less. How she got to the person she was in 1986-88 is less important, than who she is.
The film's cast is also adorned with some of her new band: Domenico (Thomas Trabacchi), Laura (Karina Fernandez), Alex (Calvin Demba), while others remain nameless and faceless.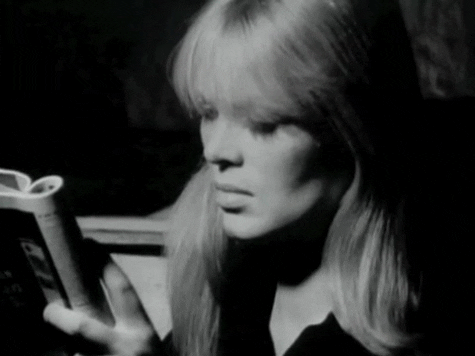 However, it's the dynamic between Nico, Richard (John Gordon Sinclair), and Sylvia (Anamaria Marinca), and Nico's quest to be the mother she wasn't to her son Ari (Sandor Funtek), now, which gives the film a slight redemptive quality.
Sinclair, as the dutiful manager, plays the part with ease and calm. Richard is reserved, and more often than not says what he says by not saying it. The role requires a bit of nuance compared to the extravagant role of Nico. Richard, an item with Sylvia (the touring manager), is often torn between the woman he's with and the woman he serves. It's odd that any of them have jobs with Nico because it doesn't seem like it pays. They, like many others, stick around because it's Nico.
Conversely, I wasn't as interested in Nico's relationship with Ari, possibly because even when Ari gets screen time, he doesn't have many lines. The images of him as a child drinking wine at his mother's parties, thereby setting himself up for an up-and-down adulthood elicits empathy. Nevertheless, I didn't feel the same kind of empathy for the adult Ari. Once again, because he gets so few lines. Instead, Nico is the one we feel for every time Ari descends into depression. And we should, because a child that can't be helped is the most painful experience for any mother. And much like Nico is always haunted by her childhood memories of Berlin being bombed, Ari is haunted by the lack of a childhood. The two make Nico, 1988 about surviving for one another, even when one won't survive for themselves.
Nico, 1988 is currently playing at the Music Box Theater.