Rating: 2/4
While we're still waiting for LeBron James to lace-up for Space Jam 2, this summer we have Uncle Drew. Whenever an NBA player, or any athlete is on screen, it's usually time to lower expectations. You can pretty much expect an awkward and over-the-top performance from said sports figure, especially when it's a cameo. What's rare is when there's this large of an assemblage of athletes for a feature length.
Beginning as a faux-30 for 30, NBA and past-Rucker Park greats stream across the screen to boast of Uncle Drew's exploits. The initial 5 minutes is part College Humor, like their Angels in the Outfield 30 for 30, and part folk tale. Which much like the early days of baseball, the Rucker is filled with these anecdotal legends, myths about men whose feats only exist in the minds of those who saw them play. In that sense, Uncle Drew's initial sequence is both hilarious and savvy.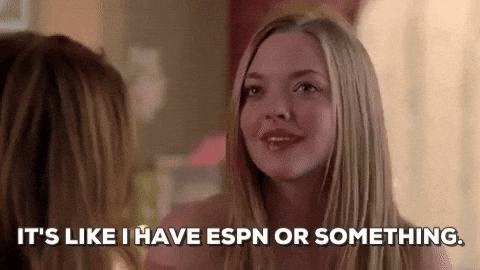 Directed by Charles Stone III and written by Jay Longino, Uncle Drew transitions from a lampooning of basketball lore to an underdog narrative. The film partly focuses on Dax (Lil Rel Howery), an amateur basketball coach working at Foot Locker, who's just had his team, his best player in Casper Jones (Aaron Gordon), and his girlfriend stolen by his arch rival, Mookie (Nick Kroll): a guy who blocked Dax's shot when he was a kid and sent him into obscurity. Dax, once an orphan, soon assembles a team of geriatrics to defeat Mookie.
Watching Lil Rey Howery, I can't help but feel that his role was written for Kevin Hart. The jokes are geared toward Hart's prototypical character: a height challenged loud mouth whose satirized by those around him, like when Dax is referred to as a hobbit. On other the hand, Tiffany Haddish as Dax's ex-girlfriend seems overused. Leading into the film at the theater I was in, there were three previews of Haddish playing the exact same character as she would play in Uncle Drew. She's great at her schtick, but it's wearing thin. If this weren't the sixth iteration of her character, then Uncle Drew might have been funnier.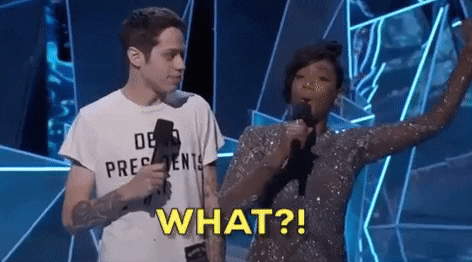 Instead, and surprisingly, it's the NBA talent that comes through. Though Chris Webber is over-the-top as Preacher, it's not as egregious considering the Baptist reverend archetype he's depicting. Lisa Leslie, playing his wife Betty Lou, is surprisingly natural as a combination of Carrie Fischer and Aretha Franklin in the Blues Brothers. Unexpectedly, Reggie Miller as Lights, Nate Robinson as Boots, and Shaquille O'Neal as Big Fella carry the film, while Kyrie Irving as Uncle Drew weighs it down. Should I expect more from Irving other than mimicking a raspy elderly man's voice? Probably not. But considering he looks like Martin Lawrence from Life throughout the film, and he is the lead, his performance is disappointing when his fellow NBAers are dominating. 
And while the film focuses on the repairing of bonds, such as the fractured friendship between Big Fella and Uncle Drew, and the creation of new ones, such as Dax with his current team and Boots's granddaughter, Maya (Erica Ash), it rarely feels like anything more than sap. Some of that has to do with a generic underdog story, much of it is the lack of empathy these sometimes-performers incite. Instead, Uncle Drew, even for its insider-NBA jokes (how they got Chris Webber to do a timeout quip confounds me),  rarely rises above a giggle and a shrug territory.