Rating: 2/4
The first day of a honeymoon. Next to the day you're married, it should be the second happiest and most blissful moment of one's life. Yet, the two lovers in On Chesil Beach, surrounded by the sea, are nonetheless breaking like the waves against the pebbled shore.
Based on Ian McEwan's novella of the same name, Dominic Cooke's debut feature draws intimate performances and chemistry between its leads, yet fails to create empathy on behalf of them.
The film opens in the 1960's, with Florence (Saoirse Ronan) and Edward (Billy Howle): two newlyweds consummating their marriage. From the outset, we're awash from the period. Outside of couple's bubble, in the swinging 60's, the need for consummation to validate a marriage died with 1959. Instead, here, it's a "needed" ritual. This outdated tradition, and the culture of gender roles, are the ultimate causes of the two lovers' problems.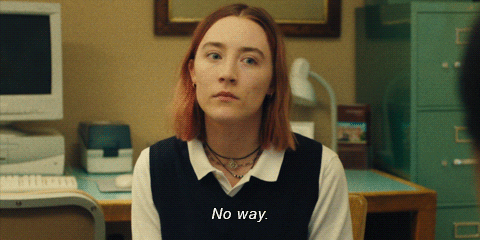 The only reflection of the couple's period comes from the very fact that they're together. Florence is upper/middle class: trained in classical violin and groomed in societal expectations. On the other hand, Edward is rougher. Though, not lower class in the traditional sense, his family appears to toe the lie between middle/lower. The two's courtship would be more expected in an American culture with fewer class distinctions, yet their blossoming love does work even in their regimented confines.
Cooke, for the most part, adeptly balances comedy and period piece: often flash backing to the couple's burgeoning love and their current inability to find solitude. And while this oscillation does serve to give us background and foreground on their relationship, especially as two socially unaware waiters refuse to leave the newlyweds alone, it causes the film to lack rhythm. That is, these flash backs become cliche and laborious. And though this representation is faithful to McEwan's novella, partly because the author adapted the screenplay, in the film's form it's dull. With each flash back, we wish we wouldn't return to the couple's former existence.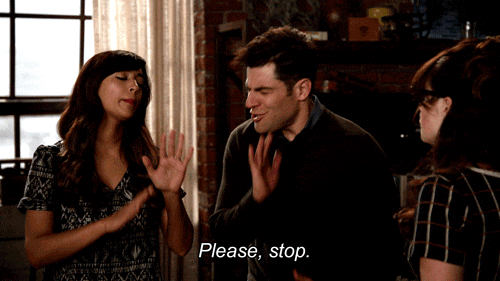 The high point of the film isn't visited until, after some awkward touch-and-go canoodling, when the newlyweds are on Chesil beach. There, they wrestle between societal and gender expectations. And it's here, Ronan and Howle make the film anything worth viewing. The two are a wonderful demonstration of repression, between what one should say, can say, and can't. And as Howle's character "evolves" from caring and understandable country boy, it's the rawness he displays during the beach scene that pushes Ronan to the background. I firmly believe that this novella, in another screenwriter's hands, would have played toward both actors' strengths more, but here, it's the pure chemistry between Ronan and Howle that make their relative importance seem equal.
In fact, the worst portion of the film is when we leave the beach. As we cover, literally, 30 years of time in a span of 5 minutes (and are treated to tawdry aging makeup on both actors), we see what could have been for the couple. And quite frankly, I could have done without this portion. It's another moment where I feel that a screenwriter less connected with the source material, might have left that fat on the cutting board. Instead, the story itself should have teased out that beach scene: describing more of Florence's asexuality, why she may be asexual (we're only given a glimpse), and Edward's inability to understand.
Unfortunately, by the final act of the film we've lost any empathy for these two. And I for one, saw no importance in their story. I saw no reason for me to wait around for as long they waited. And there's little rationale as to why they should matter to anyone else.
An official selection of Chicago Critics Film Festival, On Chesil Beach is due for wide release May 18th, 2018.