Rating: 3/4
Rape. Blood. Desert. Blood. Death. Blood. Drugs. Did I mention blood? Revenge, directed by Coralie Fargeat, is the French rape-revenge film you've been waiting for. A film perfect for a midnight showing (which coincidentally I did at the Chicago Critics' Film Festival).
The film, released by Neon, opens as two lovers exit a helicopter for a desert getaway in a house reminiscent of Ex Machina. The couple, Jennifer (Matilda Lutz) and Richard (Kevin Janssens), are a combination of a Cosmopolitan and GQ cover. Jennifer: bouncy and bubbly. Richard: smoldering and waiting to erupt. Meanwhile, there are Richard's associates: Dimitri (Guillaume Bouchède) and Stanley (Vincent Colombe). The three are in this desolate land to hunt, in more ways than one.
The setting and tactile nature of the film, the sweaty, dirty, grimy appearances of the characters heightens the physicality and carnality as Jennifer is raped and then later pursued through the desert. And the sound editing, often crisp, exposed, and amplified, are hooks in what often feels like an 80's metal video set to a Stranger Things-like soundtrack.
However, it's the blood, blood, blood that's the draw of Revenge. The film is gory, with wounds ranging from gunshots to glass, knives, and a tree. Yes, a tree. And it's the above mentioned physicality that makes those wounds all the more squirm in your seat-ish, as there's one scene where a character has pull a shard glass from his shredded foot.
And as the film progresses, Jennifer moves from a woman just trying to survive to a hunter, and the hunters literally become the hunted. "The desert is sublime, but merciless with the careless."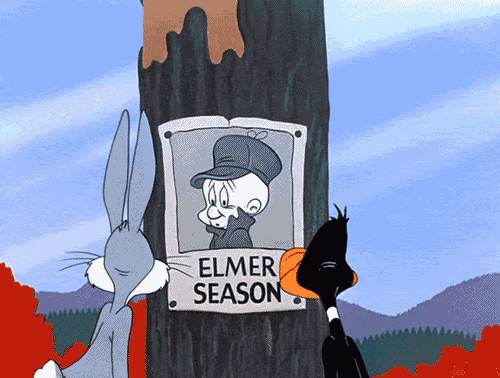 Additionally, Jennifer is a feminist emblem. Initially punished because she flaunts her sexuality for advantageous means, she ultimately becomes more empowered than she was prior. And while the transformation is unbelievable, going from air head to a sharp shooter (survival instincts, I guess?), the action, blood, and gore are enough for those questions to fade like a mirage. Because in the end, it's just so damn pleasurable to see passive, cowardly, and repulsive men receive their just punishment. As Richard, Dmitri, and Stanely throw women away like used toys. They're the worst version of the guy you make slight eye contact with on the train, who now believe they've got a short-term lease on you.
It's a film, had it not been made with a female director's hands, could have easily perished from a male gaze. And though the empathetic leap is short, the willingness to see this as a midnight showing shouldn't.